Control Technology
Our services cover the following control systems: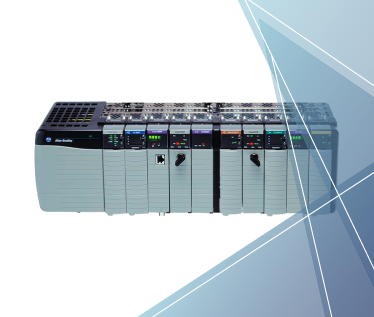 Programmable Logic Controllers
We offer installation and programming of intelligent processors to automatically control the operation of your machinery, optimizing their work and cycle time.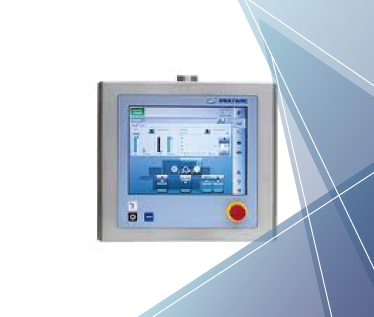 Human Machine Interface
Display interfaces between the operator and the process; to control, monitor, diagnose and manage the manufacturing process by accessing data in real time.
Variable FrequencyDrives
Through modern power electronics, we can effectively control the torque and engine speed, improving the automation of your machines and bring you energy savings.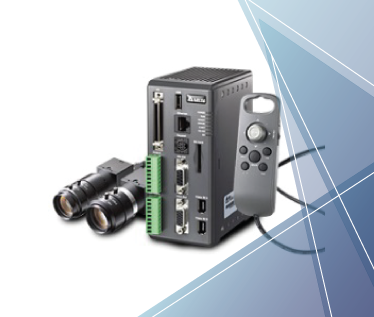 Machine VisionSystem
Since the quality of your production is a remarkable issue for your customers, we also provide vision systems for inspection size, shape, color, finishing and identification.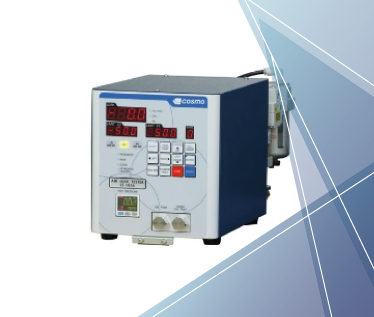 Leakage Testers
We test the hermetic seal of your products who are part of an assembly or direct application to ensure quality.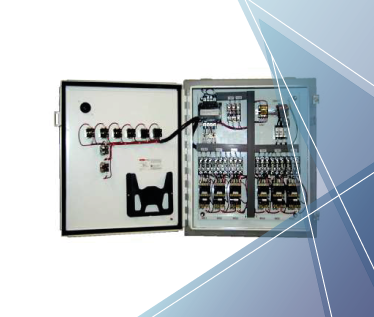 Control Cabinet
Cabinets or control panels for specific projects or applications, either standard or custom panels are manufactured by our electrical engineers.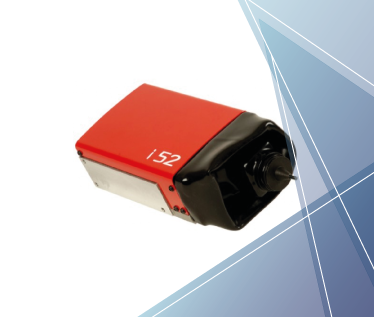 Marking Systems
We write data and information on your parts or products by micro-percussion, laser or ink marking systems.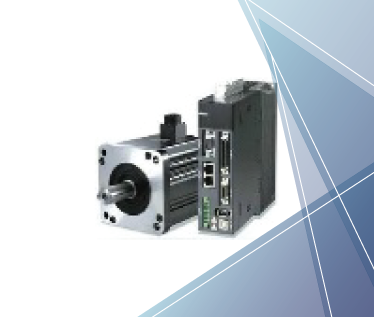 Motion Control
Rotary actuators to allow precise control of angular position, velocity and acceleration; for your applications of robotics, CNC, and automated manufacturing.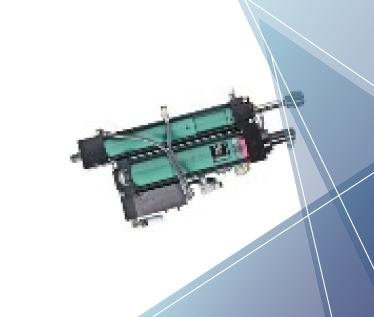 Robocylinders
We install and configure robots linear displacement for handling materials for your assembly lines.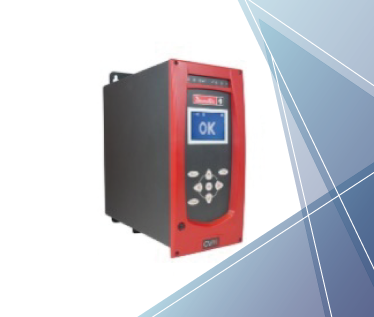 Torque Tools
With these precision tools, we can apply and control a specific torque on nuts and bolts for the assembly of the product or application.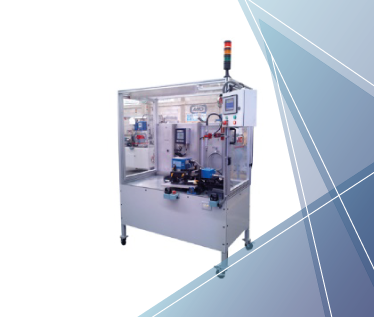 Assembly Stations
Manufacturing cells or assembly stations: automatic, semiautomatic and manual; for the task,job or your required specific operation of the machine in the production line.