Mechatronic Design

At DIMEP, computer aided design is available to provide simulated prototype projects or applications in order to analyze and carefully assess its scope.

As the machinery documentation in the electrical, mechanical, and pneumatic fields plays an important roll for the maintenance of your machines; we handle and gather all this data and information for the installation, commissioning and maintenance of your equipment and devices.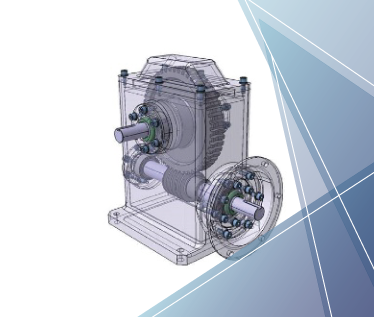 Mechanical Design
Our engineers design drawings with detailed product information, equipment or component. 2D design and 3D modeling of parts, assemblies, and stations.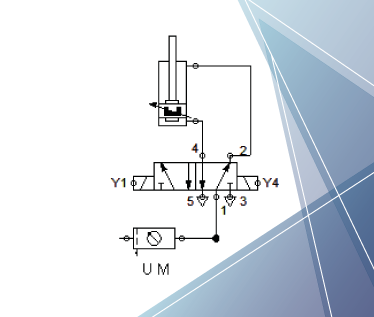 Pneumatic Design
We developed pneumatic circuit diagrams for your assembly stations, showing each one of the fundamental devices.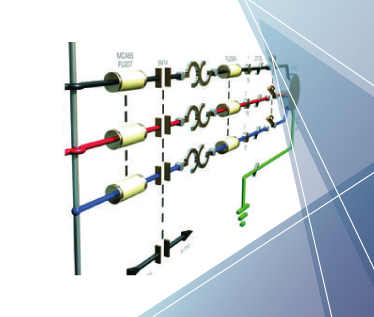 Electrical Design
We perform electrical connections diagrams, high and low power, as well as control for your machinery in plant.