Manufacturing

Since small parts to assembly stations, we manufacture several components of different dimensions from specialized machines in order to build pieces and assemblies with accurate measurements at high precision, such as it is dictated by the design and requirement of our customers.
Our manufacturing services include the following methods: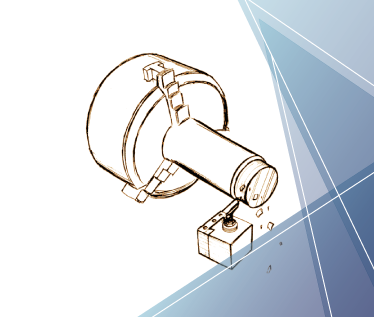 Machined Parts
We manufacture parts or assemblies according to drawings or samples provided, fulfilling every detail or specific characteristic precision.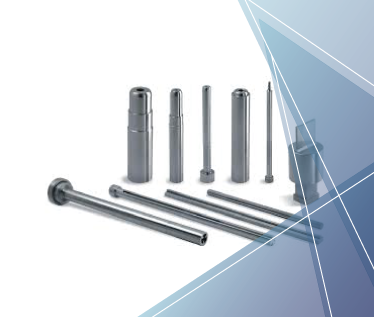 Rectified
Flaws, wear, or geometric and dimensional malformations parts; either by eccentricity, roughness or roundness, are fixed by our mechanical engineers.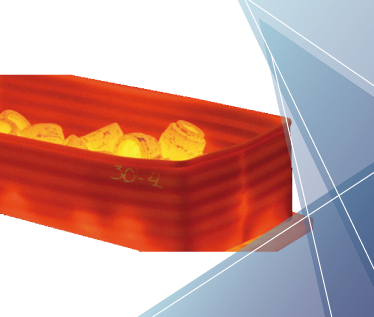 Heat Treatment
Through a controlled heating, holding and cooling cycle, we provide hardness metallic materials for mechanical applications which need a high degree of resistance.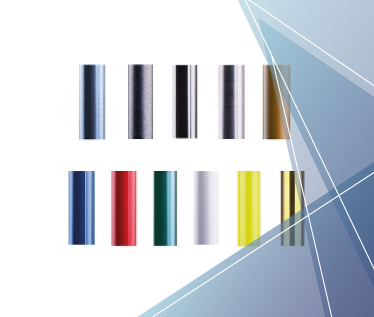 Finishing
Blueing of metal to prevent rust, anodized aluminum, among others; are some of the finishing we offer for your mechanical components.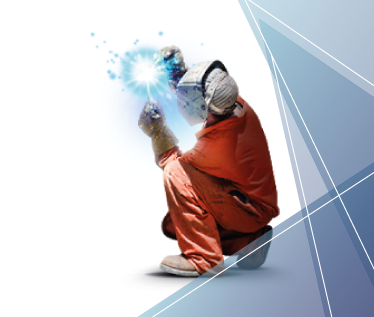 Welding & Steel Fabrication
We also build mechanical structures and perform electric, MIG and TIG welding.