Laser measurement distance systems are ideal to provide positioning information with accurate and efficient measurements. These sensors use a variety of laser light technology which includes a principle of flight time, allowing for distance measurements up to 500 meters with an accuracy of +/- 2 millimeters.
The quality of the phase change technology lasers is further increased by an error linearization process that calibrates the laser to ensure accuracy.
The operation is as follows: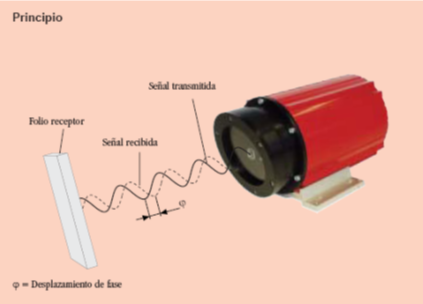 1. The laser diode in the device transmits a light beam reflected on the receiver.
2. The reflected signal reaches the receiver mounted on the same emitter device.
3. The position offset of the received signal, referring to the transmitted signal, is the measure of the distance.
4. The value of the absolute distance determined is transferred to the control unit through the interface.
5. The linear movements will be taken and directly converted into electrical data and can be further processed by displays, control units and computers devices.
Main applications: 
1. Automated warehouses.
2. Handling Technology
3. Self-access control devices
4. Cranes
5. Etc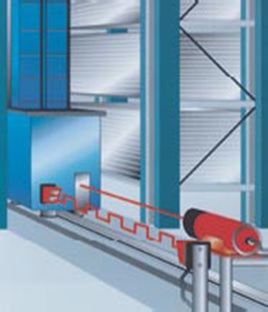 Source: Dimep Autmatización.
In order to access to the article in the Spanish Language version, please click Here.